"Time flies, like cars in V-Really" — this line has been on my mind for a long time. It's not poetry that you're taught at school but the poetry from the streets and it contains a lot of truth. When you look around, you see that the world is changing and constantly evolving. Almost everything that was impossible yesterday is within reach today. The thing that has undoubtedly revolutionized our world is the Internet. It changed the way we rest, communicate and earn. In this text I'll focus on the last one, i.e. I will tell you how to earn money on the Internet.
Work Yesterday and Today
Your beautiful dream is brutally interrupted by the wake-up alarm. You don't want to but you get up. You go to bed, take a shower, get dressed, have breakfast and get ready to leave. You leave the apartment and go to the stop where you wait for the tram. You get on. You commute. You finish your coffee in a thermos mug. You get off the tram on your destination stop. You go to your workplace. You take the lift to get to your floor, greet everyone with a wave of your hand, and enter the office. You turn on your computer and the first thing you think is —is it time for coffee? This is a typical Monday for most people. However, that was yesterday, and how can it be today?
You wake up at any time you want as nothing interrupts your sleep. You go to take a shower, have breakfast, pour coffee and… start working. It is you who decides where you work — in the apartment, café or park. All you need is a computer and access to the Internet. The rest is up to you. Working hours, workplace, your engagement level and performance. This is what your work can look like today, thanks to the Internet.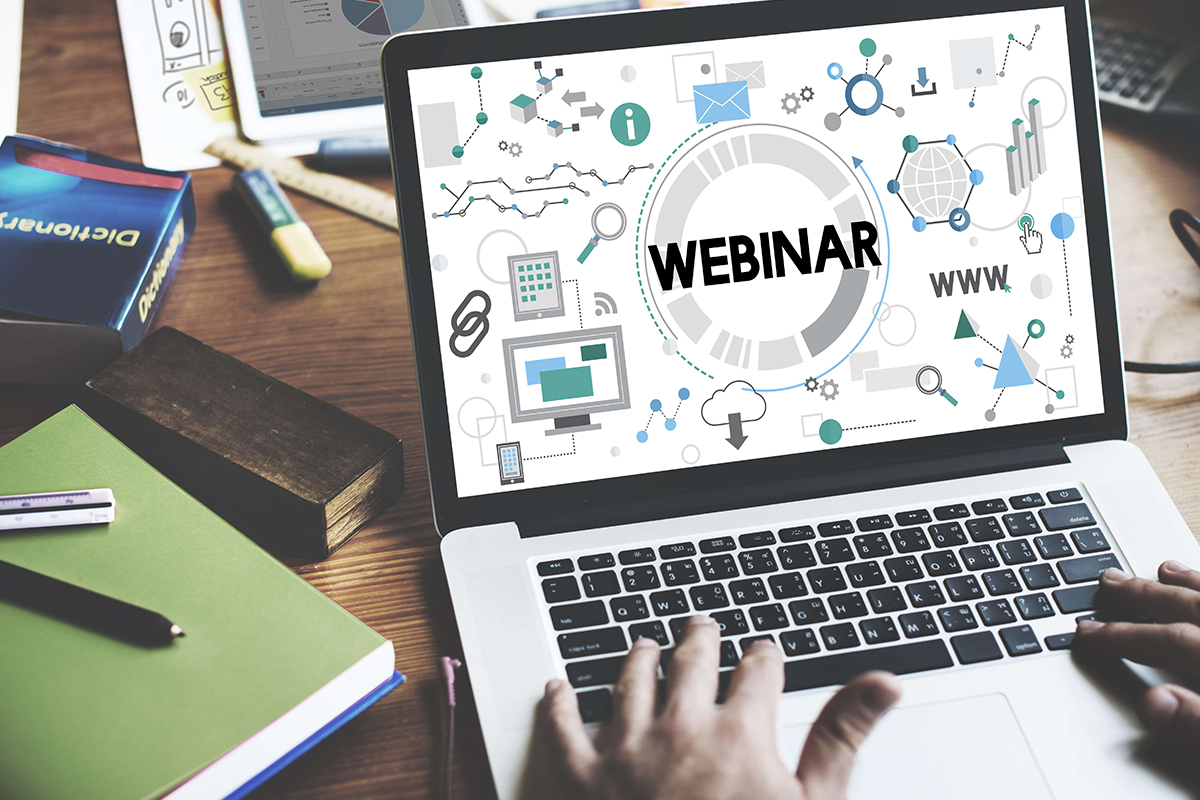 How to Feel Free or How to Earn Money on the Internet
People have worked from home before, so remote work is not an invention of the 21st century. However, in our time, it has developed significantly, creating a variety of forms. All because of the Internet.
The discussed form of working is aimed at people who don't want to be limited by specific working hours. They want to feel free and independent. To set their work schedule and hours themselves. However, you should remember that this work requires full commitment, ability to manage time and being systematic. You must do everything you planned. This is the only way to make money.
OK, let's get down to business. How to earn money on the Internet?
The Internet has introduced a global revolution worth taking advantage of. When discussing forms of earning money via the Internet, the following are mentioned the most often:
Social media — when Mark Zuckerberg worked on Facebook, he probably didn't expect it to start a revolution in marketing. It turned out that nowadays social media is the basic e-marketing tool. It laid the foundations for creating new professions and forms of work. Social media give you a lot of opportunities. You can, e.g. write posts, publish photos, shoot and edit videos, create memes and gifs, and run promotional campaigns. Social media gave jobs to people who specialise in copywriting, graphics, branding and analysis. If one of these fields is particularly close to you, it might be worth trying
Content marketing — I have a separate post explaining what content marketing is, so let me just remind you that this is a way of making contact with the client through texts. They are posted on blogs, websites and social media. This job is intended mainly for copywriters who have a knack for the written word and an interesting writing style. You can do it at home or in the office. By choosing to be a freelancer, you can establish cooperation with a company that accepts orders for text or look for clients yourself.
Adwords — it's one of the main e-marketing tools created by Google. Soon I will have a separate text on this topic so now let me just say that it allows for better positioning of the page with specific key phrases. Adwords are effective, but quite expensive. In order not to overpay, it is worth establishing cooperation with someone who knows how to run a promotional campaign. This is a place for one of us who will be trained to become an Adwords campaign specialist.
Buzz marketing — do you sometimes have the impression that comments on internet forums and social networks are artificial? Well, you're right. Internet forums and social media have become a tool for buzz marketing. I will definitely discuss this topic in a separate post, so let me just say that it's a form of hidden advertising. Comments are intended to encourage you to buy products, promote services or improve website positioning. Unfortunately, they are also used in black public relations to express criticism, hatred or persuasion. This is perfectly illustrated by the so-called government trolls, e.g. people who use fake accounts to criticise any anti-government content.
The Internet isn't just a way to pick up girls on Tinder, brag about life on Facebook, or a never-ending porn catalogue. The virtual world gives you great opportunities that are worth taking advantage of. Multiplying your funds is one of them. When thinking about income, you should know how to earn money on-line.