Social media… I admit that the longer I'm in, the more surprised I am. Both in terms of advertising and sociology. The latter requires not only a separate post but even a new blog because more than one book covers the topic of how constructive and destructive impact can have social media. On the other hand, social networks interest me mainly from an advertising point of view. For this reason, I'd like to take a look at a phenomenon that I'm particularly interested in –– influencers.
Surrounded by Famous Faces
While rushing to work or running errands, you often don't notice that you're surrounded by well-known faces. Every second billboard shows a face of a more or less popular person who encourages you to buy a phone, shoes, clothes, cosmetics, or use telephone and banking services or other similar things. Almost everyone there is smiling, mysterious, serious or friendly and wants to treat you as a friend and give you some advice –– buy these shoes, use these services, choose this account, go on vacation. Everyone there is confident, determined, and of course well-known to you, your parents, colleagues and friends. Known from TV, TV-shows, series, music business.
Yes. Popular people promote products and it's no wonder, it's common. This is because manufacturers want to reach the customer by identifying their goods with the current idol, celebrity, actor, musician and footballer. Modus operandi is simple: if a person you know, like and value says that a given product is valuable, you find it true. You can read about the causes of such influence in the books or blogs written by specialists in marketing and sociology, not in mine. However, this proven and traditional method is slowly giving way to new solutions.
To whom or what? To the Internet.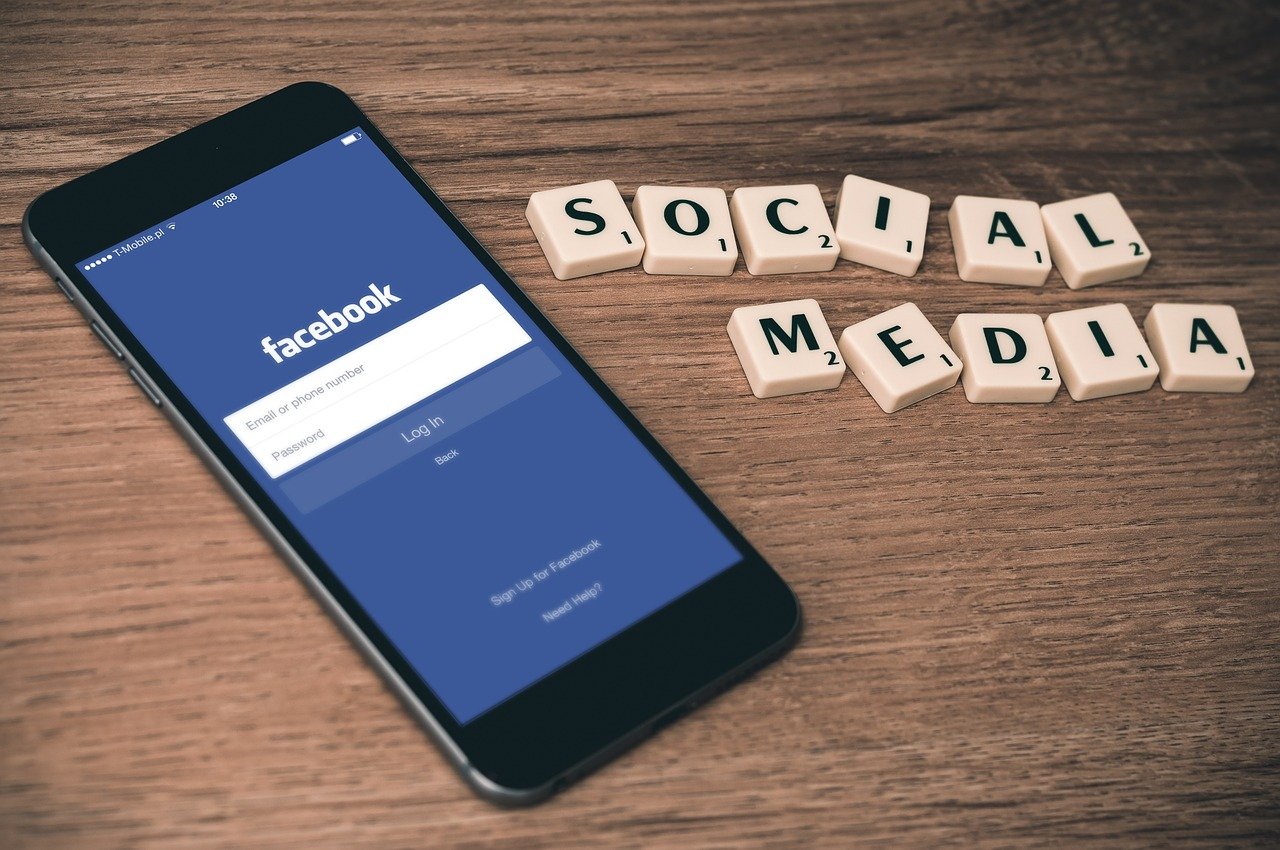 Create Yourself in Social Media
The Internet has completely revolutionised the world of advertising, providing the basis for creating a new type of promotional tools.
SEO / Positioning
Google Adwords
E-mail marketing
Content marketing
Facebook ASK
Buzz marketing
These are just some of the numerous examples of advertising instruments. I managed to use almost all of them, but none… well, except SEO… was as much intriguing as social media.
As you perfectly know, social media is social media, i.e. websites and applications connecting people from all over the world. Having created an account, you can publish photos and videos there, share your opinion, inform about your interests, provide your current location, picture what is happening around you and keep in touch with people from all over the world. As a result, social media have become the main source of information and thus you can reach a specific type of client by running a marketing campaign. The same is true for Instagram, Facebook and many other social media channels. Or not. Campaigns aren't our topic today.
By giving the opportunity to share their lives, social media also gave ordinary people a chance to show themselves to a wider audience. When you host a blog, you can describe, publish and share your texts with all Internet users. The same is true for YouTube videos, Facebook accounts and Instagram photos. Television, radio, press and other traditional media are no longer needed to become popular. Now all you need is the right idea, attention, the ability to expand your account and keep the trend. As a result, anyone can become popular and be the billboard face.
Profession or Fun –– an Influencer
In 2016, one of the websites shared interesting information. Supposedly:
Maffashion's blog is worth PLN 39 million,
Jessica Mercedes' blog is worth 37 million,
Ekskluzywny Menel's blog is worth PLN 17 million.
Well, to be honest, the information source is not much of a reliable one, but if that's true, we can do nothing but to CONGRATULATE.
But what do these three people have in common? Well, each of them is an influencer.
According to the Wikipedia, an influencer is a person famous in the world of social media. A man or a woman who has a strong influence on the decisions of many people with whom they maintain relationships via social media. This term applies mainly to Internet content creators who have great publicity on the web and a large group of followers. Therefore, an influencer is a person who has managed to attract the attention of a wider group of Internet users through their blog, YouTube channel or Facebook and Instagram profile. A creator and publisher of photos, videos or texts of an entertainment, educational or specialist nature.
In short, a person who's gained popularity through the Internet. It can be both a fitness celebrity such as Ewa Chodakowska and an anti-systemist such as Człowiek Warga. Each of them, to a greater or lesser degree, knew how to attract the attention of Internet users, make contact with them and gain their approval.
OK, but how to use it and earn on it?
In 2007, in his book The New Rules of Marketing and PR, Scott David Meerman drew attention to the need for cooperation between well-known brands and bloggers. According to the author, content marketing specialists would have a chance to become one of the main advertising tools. To be honest, it was difficult to accept in Poland over 10 years ago, but today everything has changed.
Collaboration between the biggest brands and Internet celebrities have become a common thing. Below are some examples:
David Beckham X Addidas
G-Unit x Reebok
More and more companies establish cooperation with less popular influencers. To start advertising collaboration you only need about 15,000 loyal and committed followers on Instagram, an interesting offer and the ability to make contacts. The collaboration can be based on free products or products plus compensation. The influencer has to publish an interesting photo with a given product on their channel, add a comment to it and upload a video to the insta story. There are also sponsored posts. Such a well-organized and well-conducted advertisement can bring huge benefits. Why?
Through the influencer's account the company reaches a specific type of a customer who may actually be interested in the product.
Advertising is not invasive but works subliminal informing the customer that a given product exists.
It's a new and creative form of promotion that people aren't as resistant to as they are in case of billboards.
The Internet is a new world and new opportunities. This also applies to professional matters. As it turns out, the virtual world gave a chance to acquire customers in various ways, and one of the best way is through social media and the influencers that dominate there. Remember, though, that this is not an easy-peasy job, and I'll prove that to you in the next text.